Innovative tech solutions,
made simple.
In a world of technology, people make the difference.
// Navigating technology
Guiding your success, every step of the way.
Building an innovative business can sometimes feel stuck between a rock and a hard place. Do you enhance your existing systems and processes or create growth opportunities with custom software development solutions?
With so many options out there, deciding how to keep your business relevant and competitive can be overwhelming. But don't worry, we're here to help you navigate those waters.
We can provide practical solutions to transform your business and team's capabilities. So let's dive into the future of tech innovation together!
// why choose us
Our services
We're not your run-of-the mill consultants. We're a team of custom software developers, business analysts and delivery consultants who won't just create a plan and leave you to figure it out on your own. We'll be there at every step of the way, from design to execution.
Whether you're looking to automate processes, streamline operations, or create new growth opportunities, we can help transform your business.

Custom software development
Whether you're looking to build custom software solutions or enhance existing systems, we'll work together to deliver game-changing solutions that achieve your goals Agile coaching
We work alongside you to boost your agility and equip your team with the tools they need to confidently tackle whatever the future may bring.

Commercialisation
We can help you turn your big ideas into success with a customer-led strategy that will give your new product or service the best chance of success.

Transformation
With our cross-functional super squad, we'll help you automate processes, streamline operations, or create new growth opportunities for your business.
We believe that designing and delivering innovative technology solutions should be accessible to everyone, not just the tech-savvy.
That's why our mission is to simplify technology innovation for all.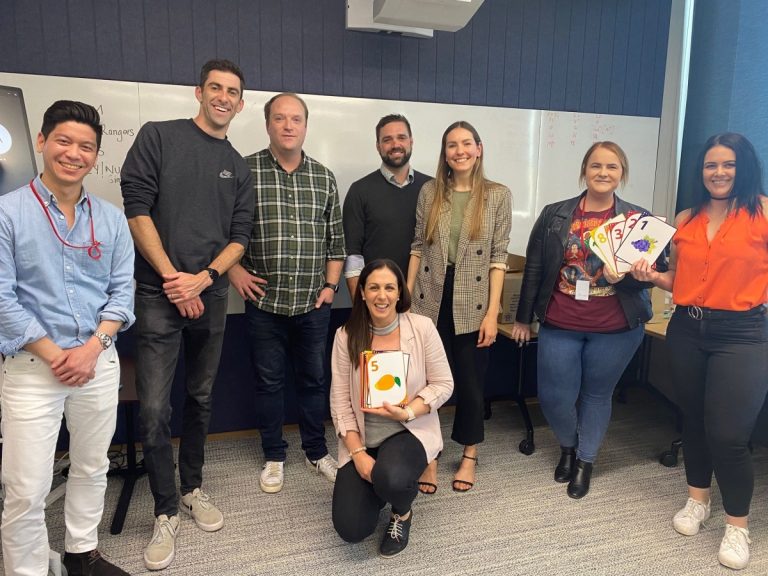 // our clients
Some of our happy clients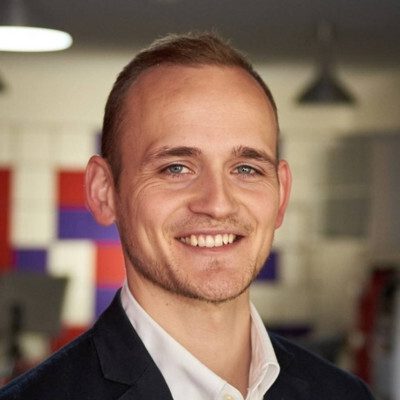 DigitalX Limited
Dave Beros, Chief Product Officer
"Horizon Digital provides thoughtful and pragmatic support with a balance of commercial and technical experience in bringing digital projects to life."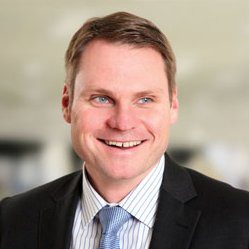 Hiremii Recruitment
Brad Kobus, Chief Financial Officer
"Horizon Digital is a vital partner for Hiremii's recruitment technology deployment. They understand the flexibility and have the expertise needed to develop an innovative technology platform, as well as assist with its commercialisation. It has been a pleasure to work with a team of professionals that bring a range of important skills to our project."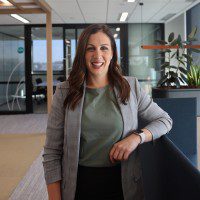 P&N Bank
Nicole Milloy, Business Analyst
"Thank you for coming to P&N to present a fun and informative Agile Team Forming workshop. We just completed our Tribe Retro, where you got many shout-outs from the squads. They found the activities insightful and valuable, and are looking forward to using the fruit estimation cards in their sprint planning next week."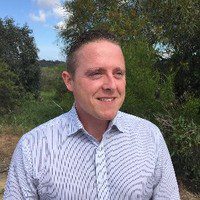 WA Utilities
Ben Forrest, Managing Director
"The updated jobs portal has been met with lots of excitement internally, and from our key client, ATCO Gas. Our team can now complete job forms onsite, saving considerable admin time in the office. It also gives us real-time production data and first-person data entry."